I have for sale a limited number of replacement snake eye lenses. I am only selling the replacement lenses and not the complete light units. I will ship world wide. The lenses come with all adhesives required for fitting. They are available in original grey border or clear for you to custom spray.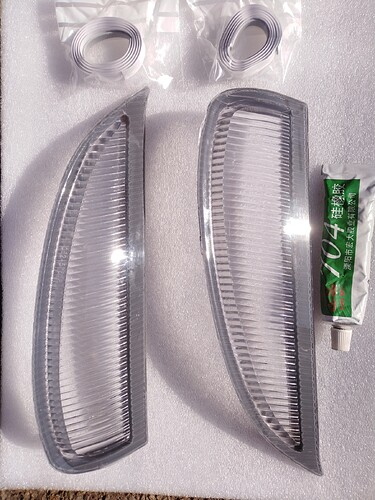 Check out the youtube video for fitting instructions.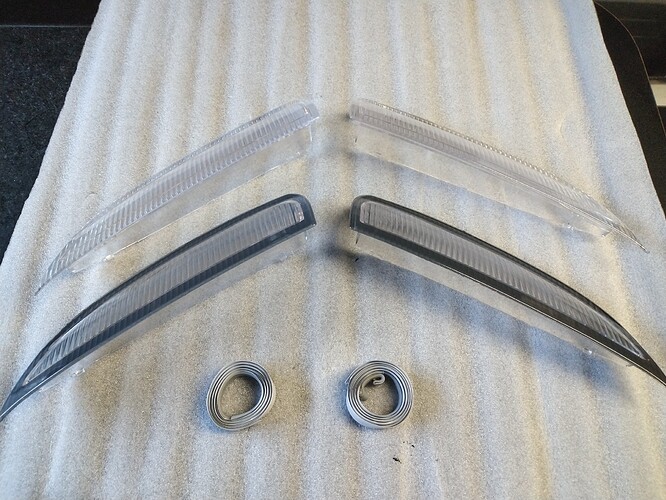 The price is £75 inc post for mainland UK. Add £15 for shipping to the rest of the world.
Members of this forum can get discount price in the "Joes Gems section"
Please contact me by private message for payment options in your country.