Hi Guys
I was wondering what is the recommended coolant to use other than 4Life?
I am basically going to do a flush, and replace the thermostat. I have all the parts but i am unsure if the thermostat housing needs a Gasket and which coolant to use.
I have seen this image online, just cant find anywhere that sells it, or i am searching in the wrong areas.
Anyone know where one would find this?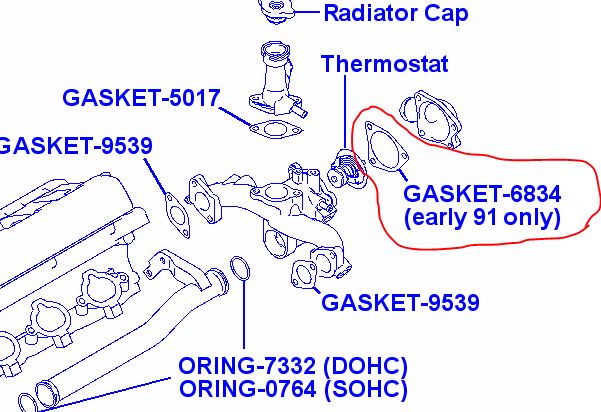 Thanks in advance