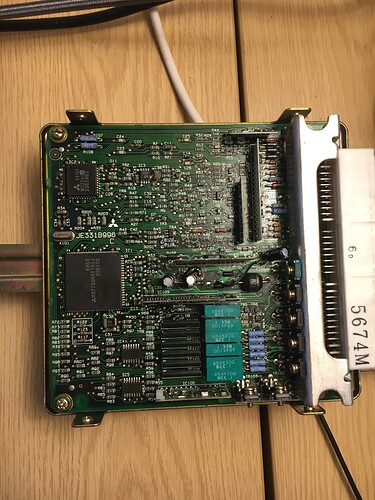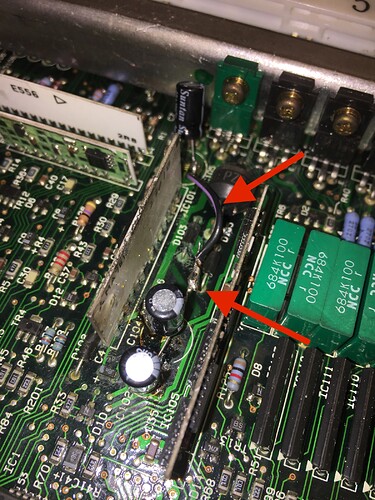 When I bought my late model 1992 GTO VR4 it came with two ECUs. I was told that one of them was dead. I put the alive one in the car and started it (I did not leave it running for long because the engine had awful rod-knock) and there were no problems. It has been about a year since then, and today I opened up the "dead" one to see if there was anything visually wrong with it. (like the leaky caps) I noticed some "interesting" modifications that I will show in some pictures.
So my questions are:
-Is there something I can do to find out if this ECU is repairable?
-Is it worth trying to repair this ECU? I understand they don't make these parts anymore, so maybe if it was fixable I could sell it.
Thanks,
Adam