Hey guys,
When I purchased the car, the plug on the bottom of this piece attached to the intake was broken: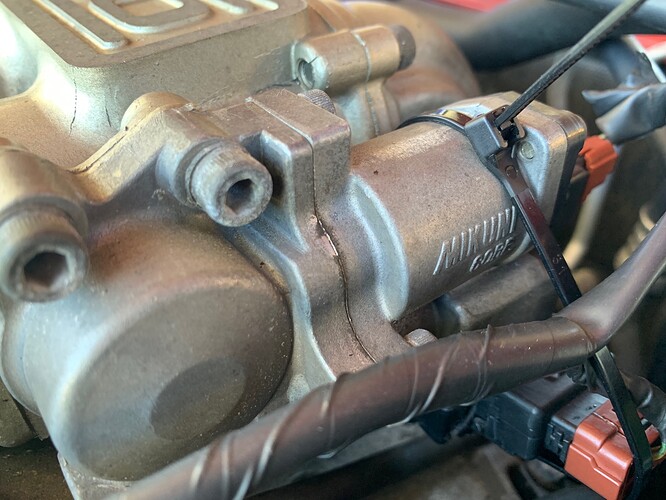 My questions are:
What is this?
Any idea where I can get a replacement (with plug) in Australia?
What is the impact of not having the bottom plug connected?
My GTO is running a bit rough… wondering If it's related?
Any ideas if anyone can identify it, I'll forever be in your favour.