I have a spare turbo undertray for sale. It is a bit neglected and has some minor splits and damage but nothing that can't be repaired if you know what you are doing.
A few years ago, I would have thrown this away but given how rare these are, I know that someone will need it.
No metal work is with it and it comes as seen in the picture.
I thought I would offer it to forum members before sticking it on ebay.
This will be collection only due to size and fragile nature of item.
Looking for £50. Send me a private message if you are interested. To send a pm you just click on the Joe90 avatar.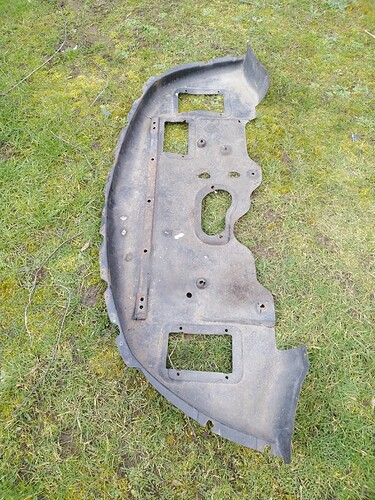 THIS IS NOW SOLD