So , you have all seen the turbo car that I sometimes use in the videos. I thought you might like to know a bit about it so here's a quick run down with pictures.
I bought a pair of turbo cars about 3 years ago. One of the cars was supposed to be a runner but needing attention and the other was this car.

It came without doors, a rotten interior and a partly stripped engine. The car was for parts only and had been sitting outside for years.
On close examination, it turned out that the runner had a rotten shell but this car was solid underneath so I decided to rebuild this car and scrap the runner.
First job was to strip out the engine bay to start on the engine and see what I have to work with.
It looked pretty bad on the face of it but after cleaning, a liquid chemical converter was sprayed onto any surface rust and the iron oxide was converted to zinc oxide. This will prevent any future rust problems in this area.
The engine bay paint was very carefully matched by eye to get the original factory colour and finish.
Now begins the re-assembly starting with some ancillaries.
Now comes the fire wall.
Now the brake lines and some more ancillaries.
Now the cross member, steering and more ancillaries.
Finally, the rest of the odd bits ready for the engine.
Now begins the engine rebuild. I didn't manage to find many of the pictures but I think that these will give you a good idea of the work involved.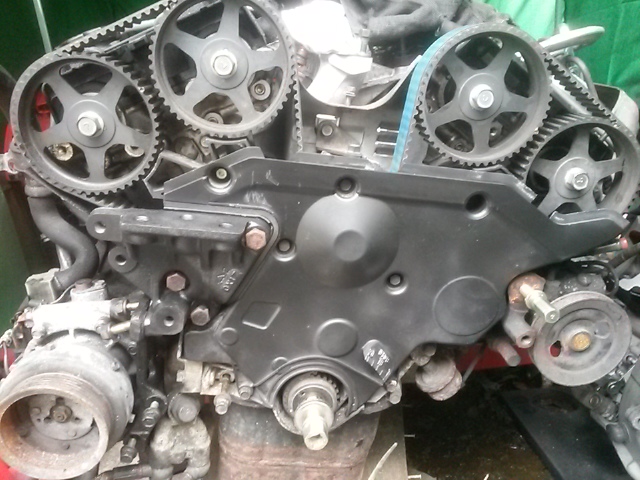 Every cosmetic part restored and the techniques used will be shown in future videos.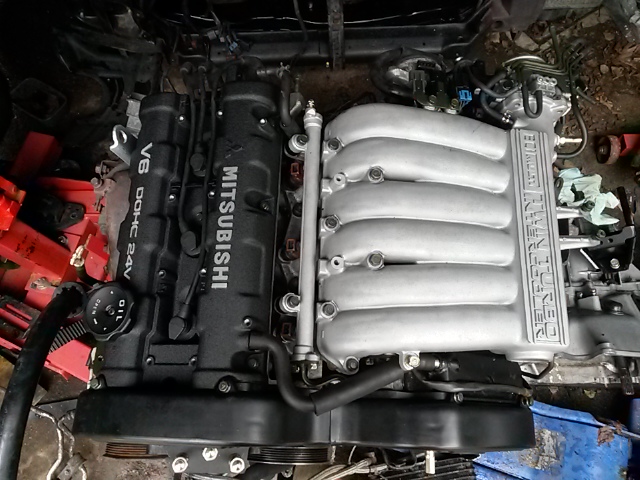 A few more ancillaries.
Time to put the engine in.
Now lets start on the body work. Each panel in removed in turn and sanded down to factory primer before a fresh coat of paint at just the right thickness to look original.
Well that's the story so far. I am never in a rush nor do I have the time for quick restorations to this standard but I am hoping to complete this car this year and I will show the rest of the pictures when it is completed.