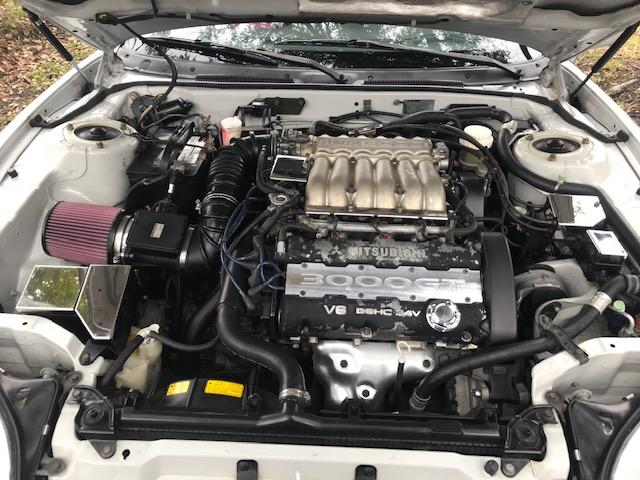 Hi Joe,
Mike from Ocean Springs Mississippi, USA. I want to repaint my intake phenlym and front valve cover. I lack the confidence to take on the job so I suspect like with your other videos I will feel good to take on the DIY job. Thank you if you are able to do a video. (My engine bay needs this I believe) Mike
Hi Mike
That wont be a problem. I am doing one soon on rocker cover gasket replacement which will cover your request. You should also know that the original finish is not paint. I will be talking about how to return the cover to factory finish in the video.
Thanks Joe. I didn't realise is wasn't paint. I look forward to it.