Thought I share some pics of what I have been doing recently to my gto she's a work in progress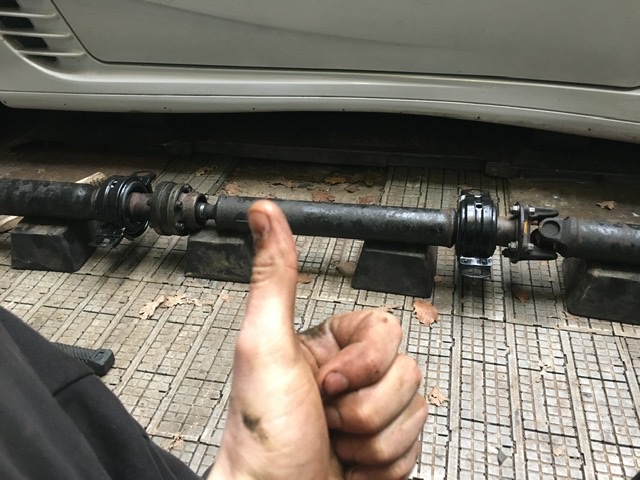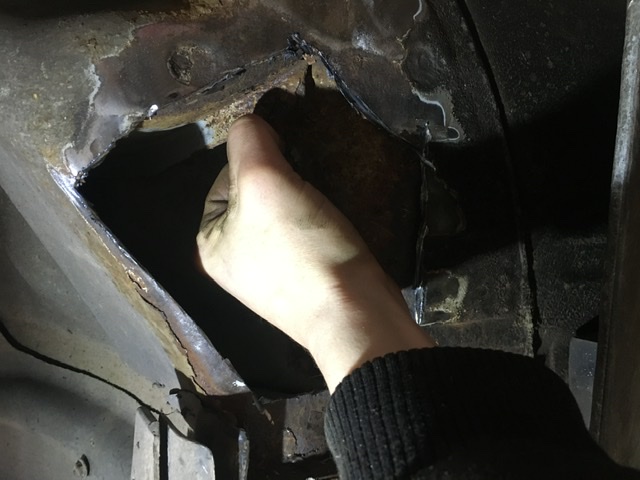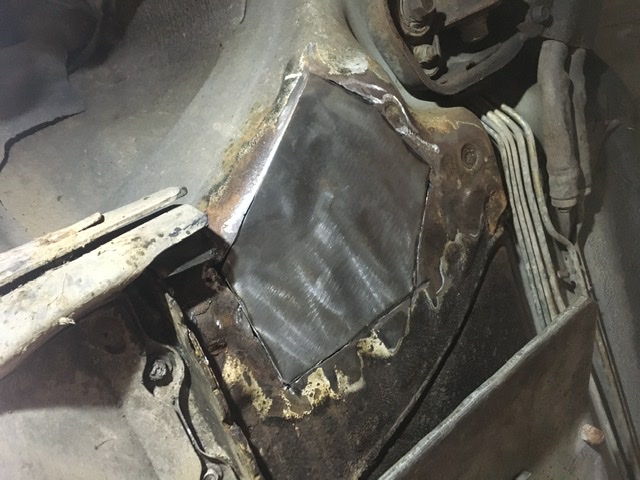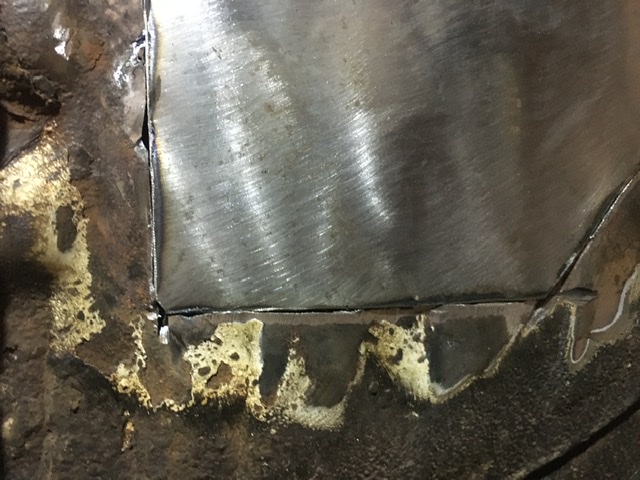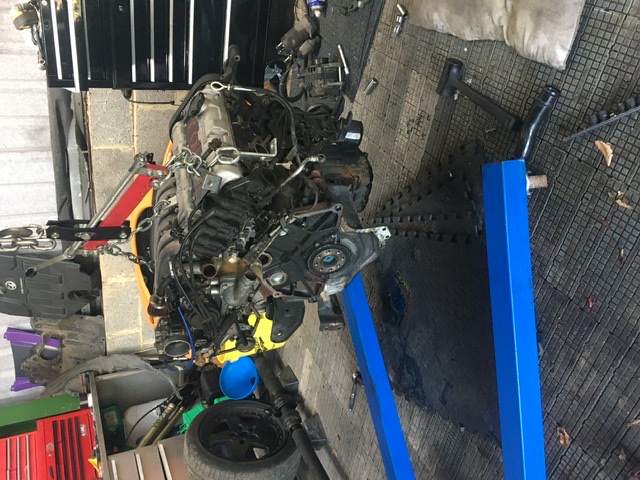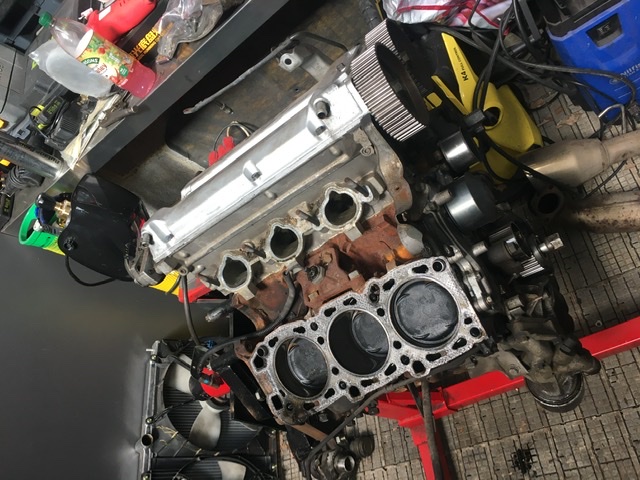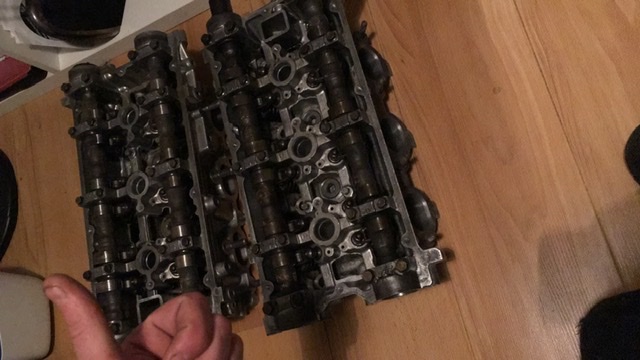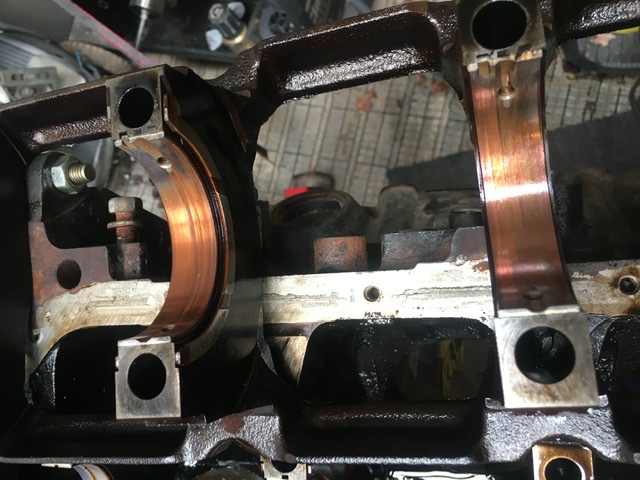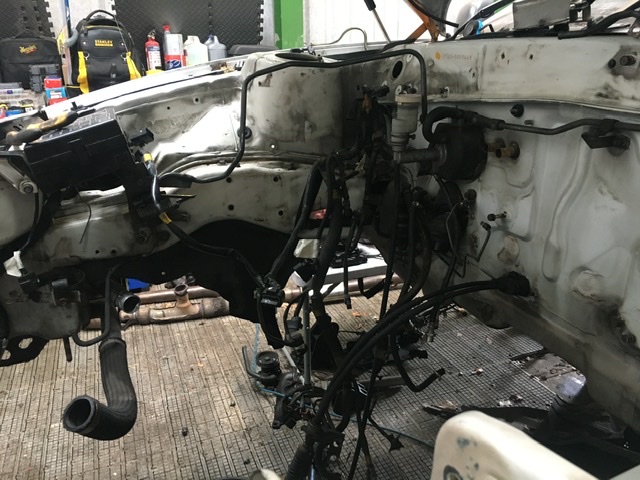 Wow, you're in deep there pal. Have you just bought it recently.
About 7 months now but only just really started getting into it, hopefully I don't loose motivation with it🤣
Wow thats some overhaul, not sure if i'd have the guts to go that far on my own, great job mate.
it will give you great piece of mind knowing the heart of her is in tip top shape. Crack on.
Thanks buddy it's not as difficult as it looks, I have done all the work so far on my own a ramp/shelter is key I wouldn't be at this stage without it. It's just a weekend hobby for me
Guys, do you know what causes them rusting out in that exact spot? Seems to be very common in these cars (mine is not an exception tho on a bit of a smaller scale). Would be good to address the issue at its source too, along with patching up the metal.
Glad to see your actually repairing it. You'll definitely get top coin for it if you ever sell. Don't discard the photos
good question! I have yet to clear all my common drain points but mine lives it life on the ramp inside. That hole was no bigger then a 10p I will try find a photo and send it you. Unfortunately little 10p size rust hole that don't seem so bad is actually petty bad when you go to fix it. As you have to keep going until you find a rust free patch
Unfortunately the car hasn't got any history and a Fair few owners I think I got it cheap. But it's all good something I enjoy doing In my spare time I'm pretty sure I will loose out a fair bit of money when I go to sell.
Plus I'm not going down oem route. Don't hate me haha
Thanks Ian. Let me know if you ever find out which exact drain line is responsible for that mess. I had issues on that spot. The hole was small too but pocking around seems to have fairly good metal surrounding it. That surace had of cource rust on it from the inside so desided to do a bit of a cowboy way - to unscale the rust from the inside (just bashing the metal with a rubber hammer - it unscales the loose rust pretty well) vacuuming the crumbles out and generously spraying inside with a rust converter. And patching up the hole with a bondo. And prime with rust converter from the outside and spraying with undercoating. Not a proper way, I know, but was quick, cheap and should be good for a while. That's why I want to find the cause so I can stop the water coming in to prolong the life of my so to speak 'fix'
Btw - the original spot had a drain hole (or whatever that hole is in it for) - you can see it in your 'before' pic. You did not recreate it? Maybe it's in there for a good reason. Just highlighting…
Your doing a great job. Keep it up
All good, I'm not going oem on mine either. I'm doubling the hp and making and e85 conversion. Better fuel for the car, more stable for the turbos, and cheaper to drive. Plus, it burns cleaner.
Nice work what a lovely garage would love that space instead of working street side lol
Great job bro, Did the same overhauling to my Dad's own then when I'm finished with his I'm gonna have to do it on mine. Keep at it bro.
Thanks dude, finding It hard at times to get the motivation but slowly getting there, going to attempt to rattle can the front end this weekend (2k cans) just to freshen up the engine bay a little. Front subframe is at the powder coaters at mo😍
That's what this family is for bro, just keep a vision in mind and know that you're gonna get there. I need to get a lot of stuff for mine, but looking at the progress and beauty of the projects and cars on here keeps me motivated. Gonna post some pics of it maybe by next week, so you'll see how much catching up I'll have to do to get where you are. So keep at it bro, you got this.