Hello all,
That's my 1995 (at the show it's wrongly 1994) VR4, I purchased this one on 2020, did most os maitenance at home. I was asked to got that filmed, i personally liked the edit, this program is held by Gerson Campos and Rubens Barrichello. It's in brazilian portuguese, but you guys can get most of the inpressions…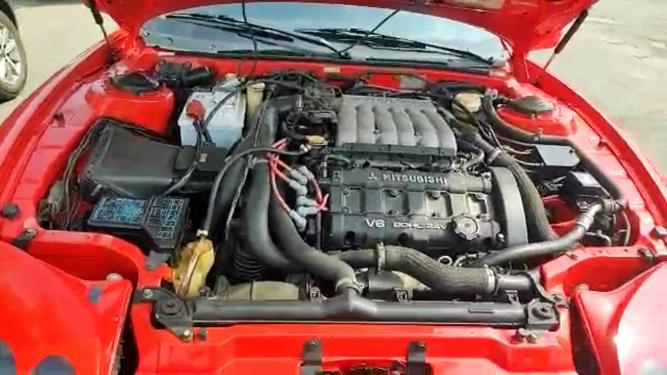 Engine bay before
First gear was not engaging properly, broken bearing, worn synchro.
New parts!
Mixed rocker arms, exchanged for big bore ones.
Cosmetic time…
No comments at this "repaired" speed sensor…
New belt, water pump and tensioners from gates.
ECU bad capacitor, moved slightly with my fingers and bingo…
Stereo not working, bad soldering at the shielded box where my finger is on.
Bad fuel pump… check
Fixing some electrical issues…
Getting better.