Hi All, Need a little help to find a ball joint that fits into the Lower wishbone / Control Arm.
I've searched everywhere online and can only find the complete replacement of the arm with the ball joint already in situ. Example of ball joint in pics below, Surely there is a ball joint out there that fits our cars. Mine is a 1993 GTO - Z16A (MNPM) Any help would be greatly appreciated.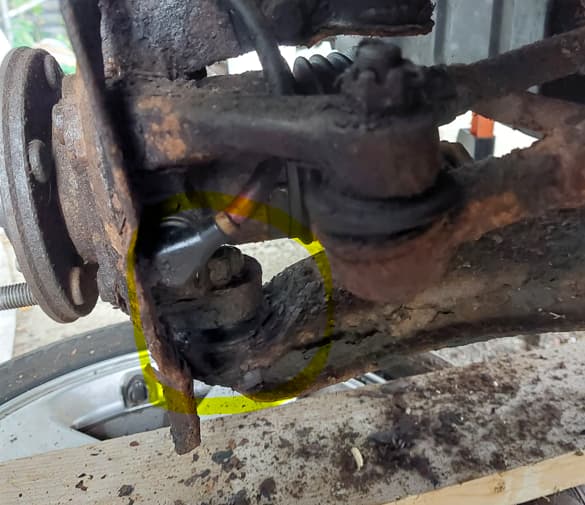 This pic below shows similar ball joint, but as i say, I don't need the entire Wishbone.