While restoring the spoiler decided to sandblast the plastic parts as they had overspray on from a past Japanese person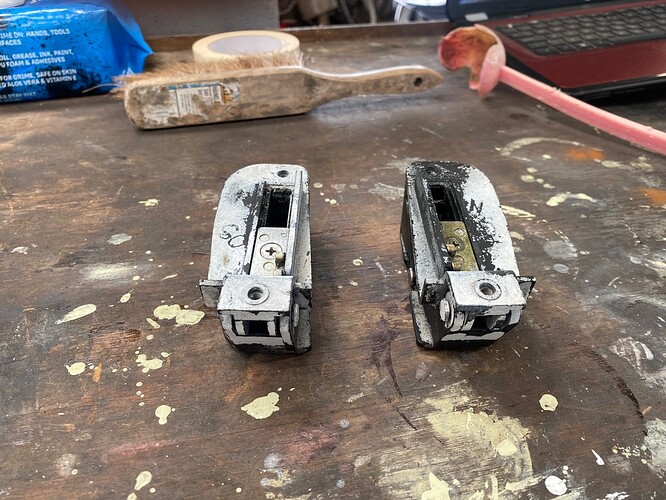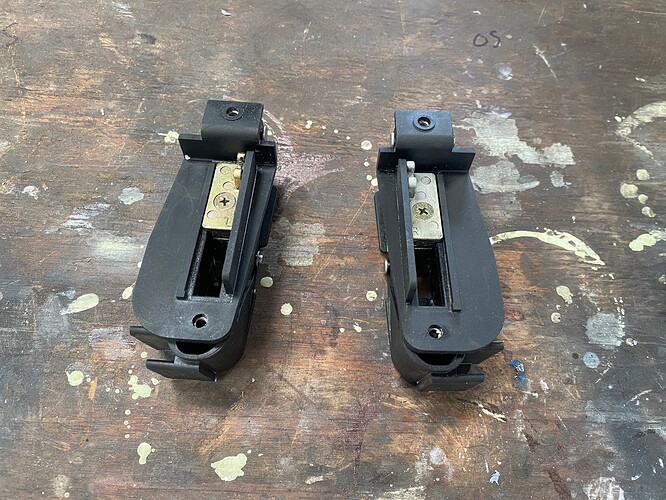 Superb, what type of sandblaster have you got and was it expensive ? I have looked at sandblasters but they have always been out of my price range
Really nice finish on the parts
An old school one called a guyson got it from
An old boy I knew there's something about old tools I like that an my parts cleaner are my faves, and a needle gun

I recently bought a sandblasting cabinet. I'm quite happy with it, it wasn't super expensive, you just need a decent compressor to keep feeding it air.
But the results speak for themselves, this is a few blasts to a caliper off my mates MK4 Prelude.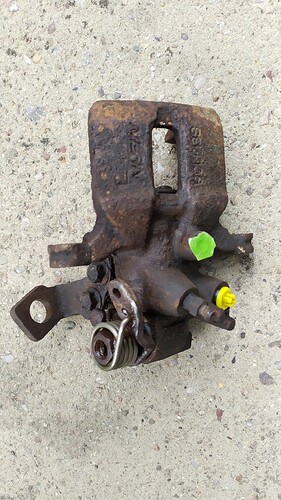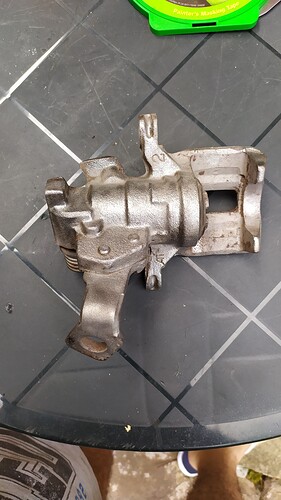 awesome need to restore mine next
Very simple to work on compared to a Gto.

Superb work. Definitely need a sandblaster. I recently discovered my GTO spoiler was actually a 3000gt without the brake light. After investigating, very easy to change into the correct spoiler without soldering or bodging.
Gave my a quick overhaul with new gaskets and screws whilst I was in there.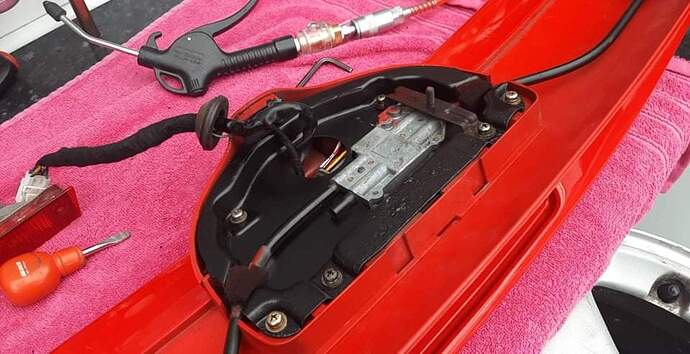 looks great, yes replacing all my machine screw with new SS ones just waiting on some 40mm's for the motor