Hello,
A bit gutted to post this but here we go.
My name is Angel, I'm from the West Midlands UK. I'm not new to restoring classic jap cars, I have restored an MR2 and a Celica both 1992.
I have purchased a 1992 GTO Twin Turbo 5 Speed Manual that didn't start (not even cranking).
The engine turned by hand (crank pulley), so I decided to check and repair the starter (it prooved to be unrepairable so I bought a new one).
It cranked fine, so I bought a new battery.
The engine still couldn't start so I diagnosed all possible things:
ECU caps, surely leaked and replaced them along with repairing the copper trace next tot the C6 SMD.
Refurbished the ignition system (as it didn't fire on plugs 2 and 5)
Replaced the fuel pump with a Walbro
Replaced the fuel filter, replaced the IACV as well, as they are prone to damaging the ECU.
Engine started and ran on all 6 cylinders, even managed to move the car on the parking space.
I then decided to check the timing belt , which has seen better days but it wasn't snapped.
Now the timing marks are as on the pictures.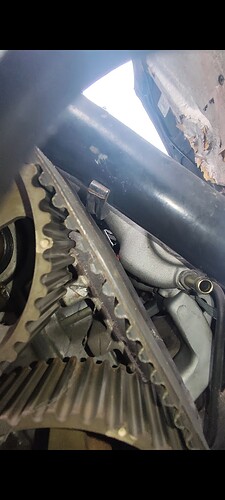 I have used an endoscope to have a look on the front bank of cylinders/pistons. Didn't look at the rear bank, but I will, as soon as the sky clears and there's no more rain.
Here is the link to the video: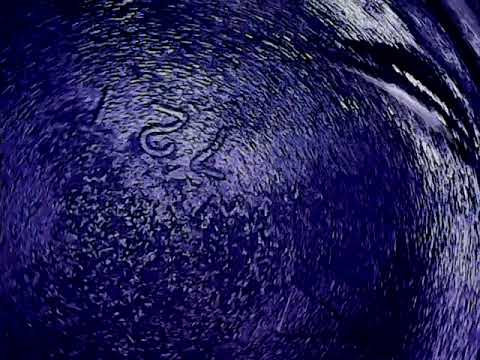 What would be the best approach to save this engine? If it's possible to save it.
Thank you all