Hi patreons
I have another free gift which has been made just for you and only you.
If you have been a mid or top level patreon for 3 months or more , I will send you one of these exclusive t-shirts for free.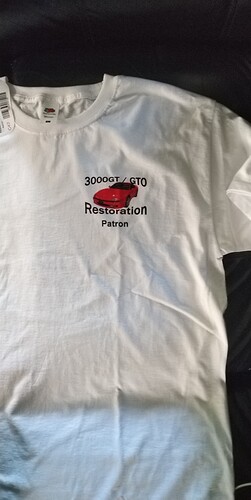 If you would like one, just send me a private message or WhatsApp message with your name, address and phone number along with your size M L or XL.
Please note that I do not keep records of personal details but if you would like me to, just let me know.
Top level patreons will also receive a free mug. Let me know if you have not received one yet as I know that some people have. The mug is strictly for top level patreons I'm afraid.