Hi all, my GTO TT engine is knocking/tapping and I need to do some diagnosis - here's all of the details;
•Knocking/tapping started after I hit the ground pretty damn hard on a blind summit.
•The oil pan is completely fine.
•The oil light is not on, but the gauge reads extremely low pressure when accelerating/boosting (mentioning as I know these cars have 2 oil pressure measuring systems, and the oil light "matters most").
•There's no oil leaking from the car.
•The car had/has an adequate oil level.
•Very little loss of power/boost, drives fine but just has the noise and slightly slower to accelerate.
•The engine is not overheating.
•The underside of the car shows no damage aside for a new scrape on the exhaust down pipe.
•The noise sounds like it's from the top end (see video).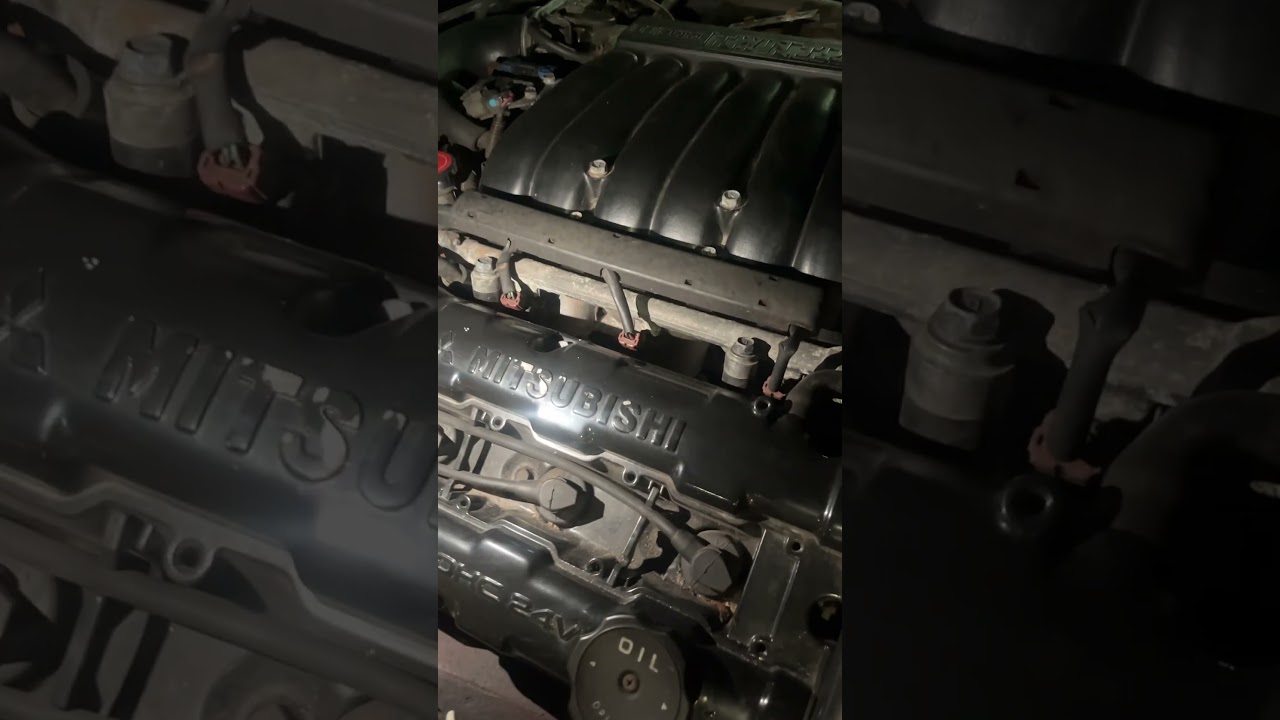 That's everything, my guesses are the timing belt has jumped, a burnt valve, or something camshaft related.
Any help is greatly appreciated!