Hello all my name is: Augusto
I have a: 3000GT VR4
It has the following issue:
Hello friends, good night.
My name is Augusto, I live in Brazil.
My 3000GT today started to make this noise, and I'm very worried.
Please can anyone tell me what it might be?
Is it just the belt tension?
I am very sad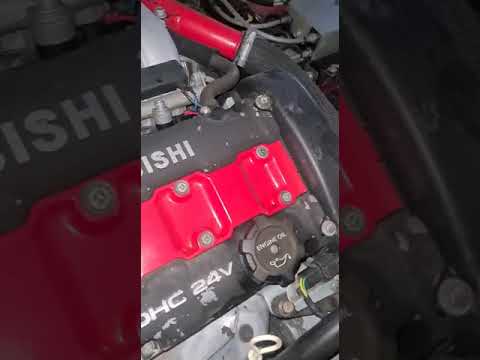 Please, watch the video with the noise