Hello all my name is: Mike Hind
I have a: (GTO, TT) 1994
Anyone on the Facebook pages will have seen my updates but for now I'll go back to the start…
I bought the car 7 month ago, and in that time had ALLSORTS DONE, full restoration bodywork wise, all belts, pulleys new wheels breaks, hoses tbe list is endless…
But I was on the "dressing the engine bay" part, mechanic removed the plenum, and I sent it for power coat, until then car ran SWEET as a NUT… then we fired her up and it cut out 30seconds in, only to to strip the plenum and find a rag in the plenum chamber, all
In one peace so nothing missing, but now it won't fire!!
It cranks but no start, we have checked the timing and it was 1 tooth out, put that right and still nothing…
Last night the mechanic removed the front plugs and did a compression test… cam back 60/90 on front 3…
Had a borescope down to check if anything is damaged or out of place but EVERYTHING seems right…
Now current state is to get the car booked in at Westfield for a rebuild!!
I'm
Based in Middlesbrough and this car is my hobbby but I'm not mechanical in tbe slightest so I'm tbe hands of others…
Any advise or ideas would be fantastic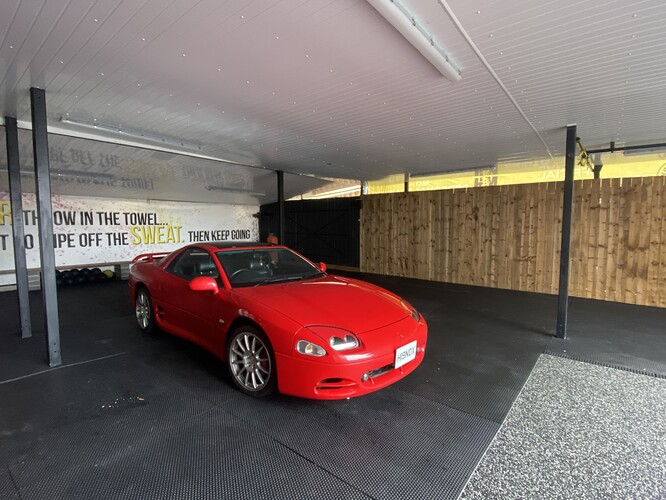 NO HELP WILL BE GIVEN WITHOUT PROVIDING AS MUCH INFORMATION AS POSSIBLE RELATING TO YOUR ISSUE