Here is another gem, just for you. This part is now obsolete but 3000gt /gto restoration manufactures an exact copy.
If you are not 100% happy with the product, I will give a full refund.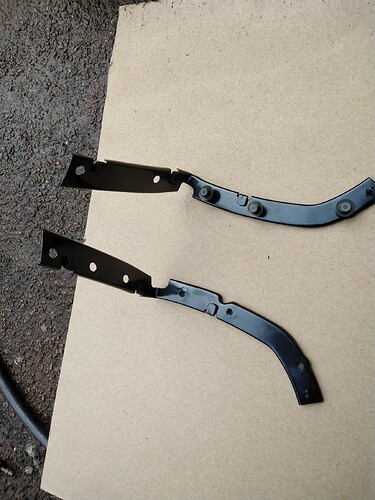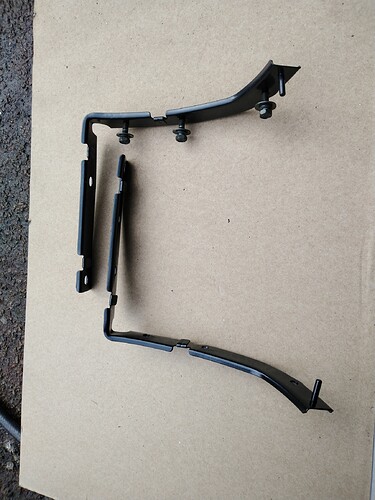 The bracket that holds the front wings to the front bumper/fender tend to rot away. This is becoming a big problem.
Please note that the bracket does not come with fixing bolts but I hope to be listing those soon.
I believe the original price was £47 ($55) each. I will be selling for £20 each or £35 for a pair plus shipping.