I have some snake eye lenses for the MK1. They come with all of the adhesives required for fitting.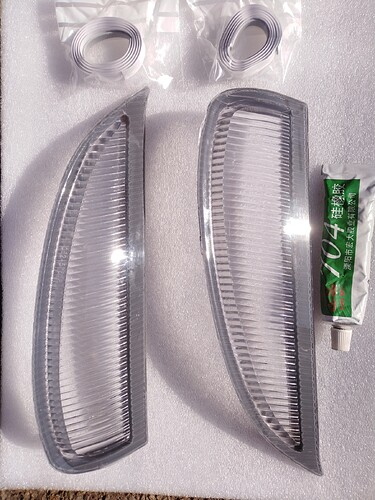 They are available in original grey colour or clear for you to custom spray. Spraying and fitting instructions are available on my youtube channel.
The price is £70 inc shipping to mainland UK and add £15 for rest of the world.
Please contact me by text, WhatsApp or private message to get best payment option in your country.
PLEASE NOTE ¡
A minor imperfection has been pointed out by a customer. The manufacturer and I have gone to great lengths and cost to try and find the cause. The same imperfection has also been seen in a number of original mitsubishi lenses and we have come to the conclusion that this is most probably caused by stresses placed on the lense when being removed from the mould. The defect not visible until the lens is sprayed and the back color amplifys the effect through the magnifying part of the lens. The imperfection can only be seen on close examination but I want to make you aware because I can no longer afford to keep throwing away these lenses without adding a significant price increase. Please see attached picture as an example of the imperfection.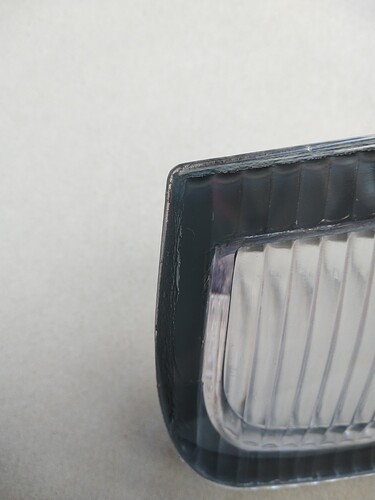 The image has been magnified so that you can see what appears to be fine cracks in the paint.